Home
Main content starts here, tab to start navigating
Slide 1 of 19
Slide 2 of 19
Slide 3 of 19
Slide 4 of 19
Slide 5 of 19
Slide 6 of 19
Slide 7 of 19
Slide 8 of 19
Slide 9 of 19
Slide 10 of 19
Slide 11 of 19
Slide 12 of 19
Slide 13 of 19
Slide 14 of 19
Slide 15 of 19
Slide 16 of 19
Slide 17 of 19
Slide 18 of 19
Slide 19 of 19
addis special
Prime Angus ground beef marinated with spiced butter, Traditionally served raw and mixed with spinach and our house-made Ethiopian Cheese. A dish only for Special Holidays in Ethiopia!
Addis Nola Special!
veggie combo
A stunning variety of our favorite veggie dishes including red lentils, yellow split peas, collard greens, cabbage with carrots, beets, and green lentils!
Addis Nola Special!
doro wot
The National Dish of Ethiopia! Onions are caramelized for 10 hours in preparation for this dish then cubed white breast meat chicken and a whole hard-boiled egg join the party to make this dish, filled with flavors that are truly one of a kind!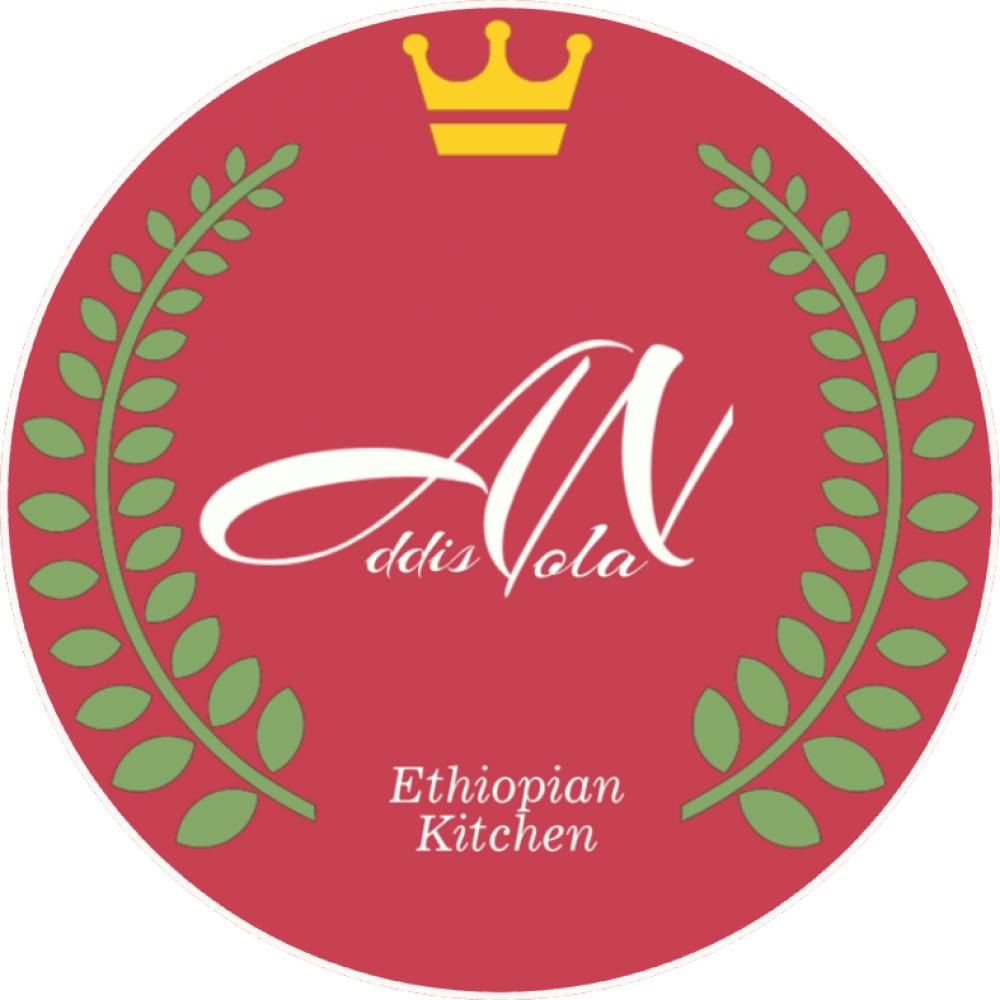 Addis Nola Special!
Owner, Dr. Biruk Alemayehu and son Prince Lobo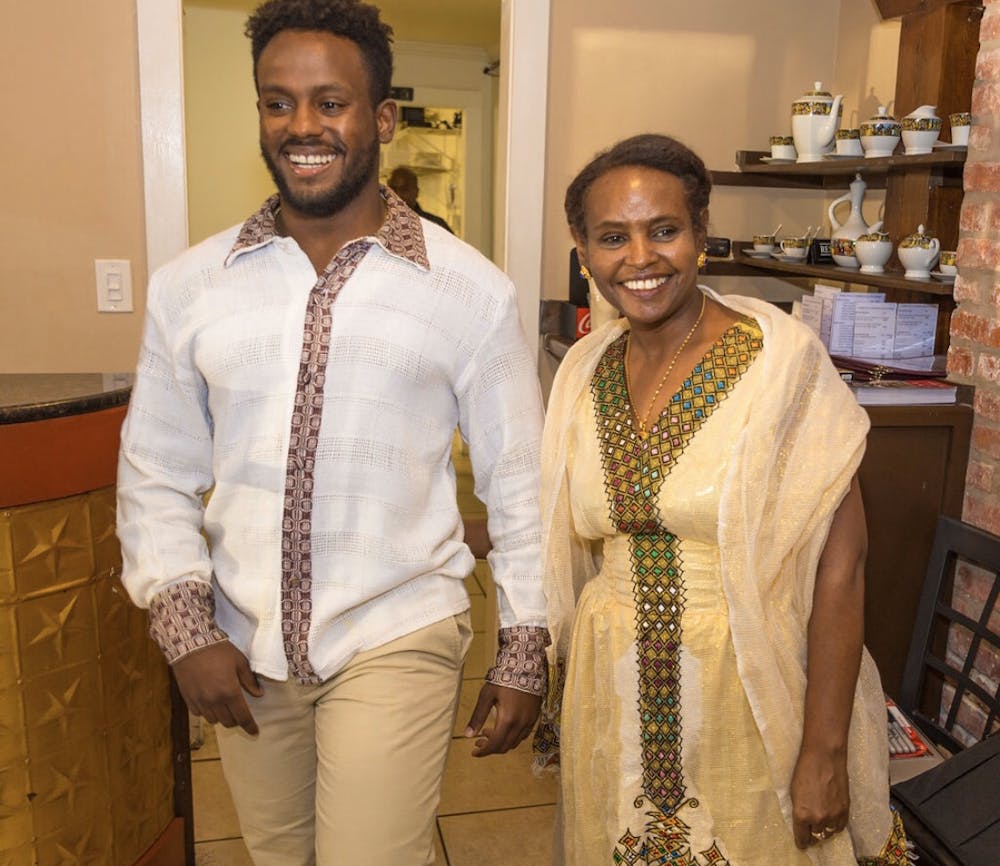 Our Story
Addis Ethiopian Restaurant is a new gem in the sea of amazing New Orleans restaurants. Not only is it Family-Owned and Female-Led, it is one of the only two Ethiopian Restaurants in the entire state of Louisiana. As Mama Alemayehu's second child, Addis NOLA is the major factor in her vision in bringing something truly special to the city of NOLA that it hasn't quite experienced yet. The name "Addis" comes from the capital city of Ethiopia, Addis Ababa, and translates to "New Flower". The shared aspect of their names is only one of the many things that connect Addis and NOLA, two cities thousands of miles a part yet so close. Believe it or not Second lines in Ethiopia are a common form of celebration for holidays like Timkat, and above all else the immense love for food and culture is shared as if they had planned it at the same dinner table. Mama Alemayehu's story starts in Addis Ababa and continues through Addis NOLA and all the greatness that we plan to bring to the beautiful city of New Orleans.
Follow "Our Story" Blog and our Instagram (@addisnola) for more fascinating details and insight on Addis NOLA, it's unique yet connected cuisine, and just some things that you never knew you needed to know!