Home
Main content starts here, tab to start navigating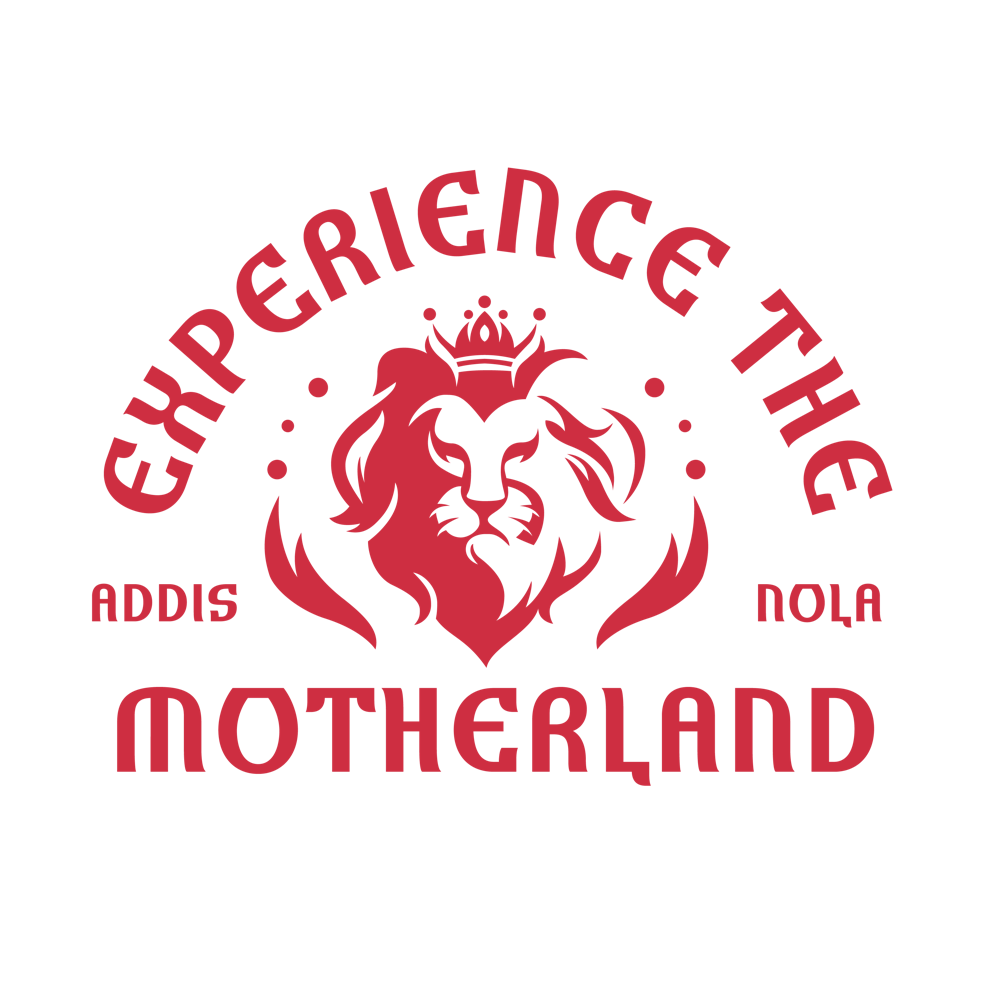 Welcome to Addis NOLA. An authentic Ethiopian restaurant now nestled on the Historic Bayou Road, New Orleans' oldest road and a cultural hub of Black owned Businesses. A welcome to Addis NOLA is a welcome back home. Transporting you straight to the Motherland the moment you step foot in the beautiful space designed OI Studio and Nomita Joshi. We can't wait to serve you our pride and joy of Ethiopia, through unbeatable vibes and the Best Ethiopian cuisine in the South. Visit the bottom of this page for more about Addis NOLA!

- Dr. Biruk & Addis Family for NY Times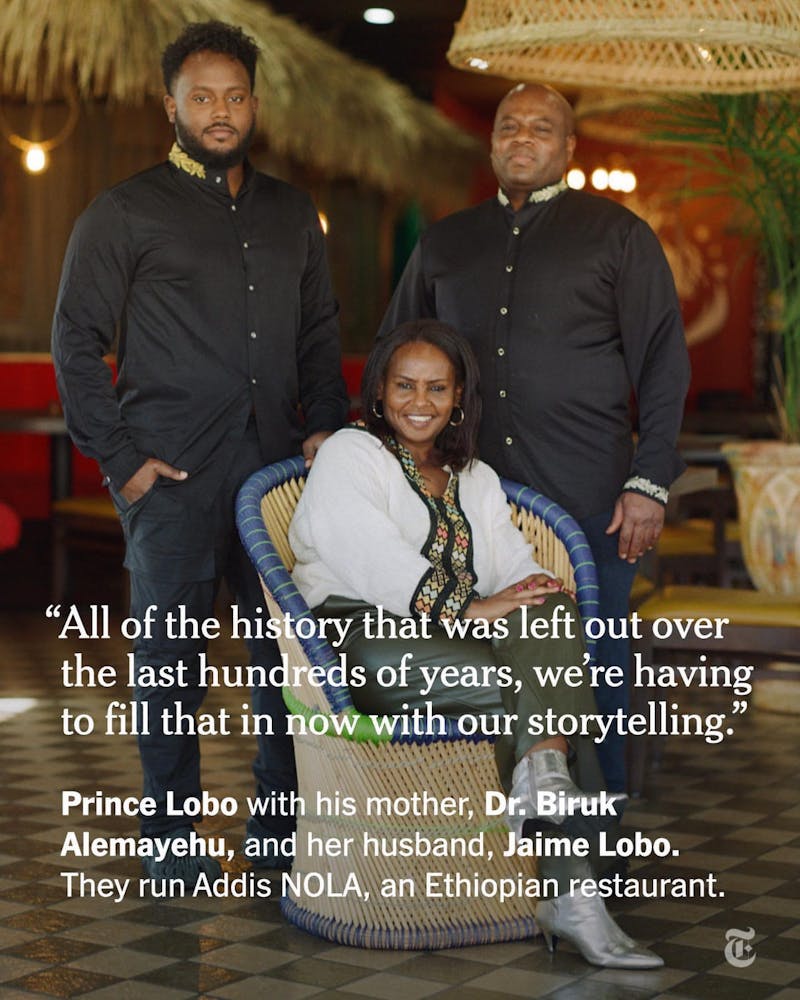 Slide 1 of 12
Slide 2 of 12
Slide 3 of 12
Slide 4 of 12
Slide 5 of 12
Slide 6 of 12
Slide 7 of 12
Slide 8 of 12
Slide 9 of 12
Slide 10 of 12
Slide 11 of 12
Slide 12 of 12
Whole Fried Red Snapper
Local gulf Red Snapper slow fried to perfection and served with our Mitmita spice blend, jasmine rice, and tomatim sauce just to top it off.
Addis Special
Prime angus ground beef marinated with Kibbeh - a special spiced butter, mixed with gomen, Ayib - our house-made cheese, and typically only prepared for special holidays in Ethiopia. You deserve everything this dish is and more!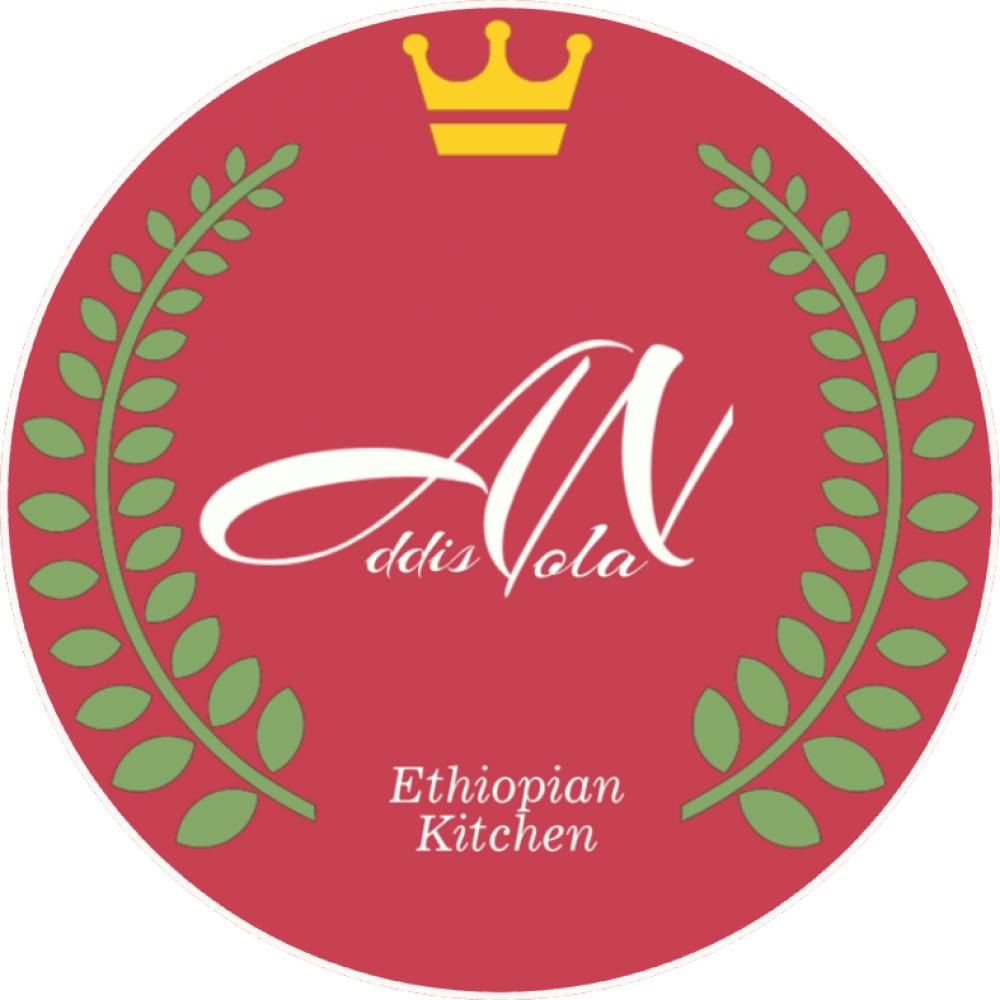 Order
Visiting Addis NOLA, it often felt like the spirit of the place just couldn't be contained by its four walls. That is the palpable energy that Prince Lobo and his family have brought to the work of showcasing flavors from their Ethiopian heritage in New Orleans.
Newcomers get open-armed greetings like family, food traditions are presented with captivating elan, collaborations have stretched across the culinary scene.
"This is where our passion and dedication for making an Ethiopian experience, a true African experience for New Orleans has brought us," said Lobo, who runs the restaurant with his mother Dr. Biruk Alemayehu and father chef Jaime Lobo.


One corner by the bar is devoted to a coffee ceremony stage, a designated area for the aromatic ritual of coffee roasting.
Addis NOLA is working with Turning Tables, the nonprofit started by local bartender Touré Folkes to address racial disparities in the bar business. Students and alumni from the Turning Tables training and mentorship program work at Addis NOLA, and Folkes devised a cocktail list for the restaurant.
"This is about looking to Addis flavors and working with Black-owned spirits brands and wine makers," Folkes said while mixing a few examples.
One martini is dubbed "the Woo," after Lobo's penchant to holler his delight at the world with just that expression. It has a hint of tej, the Ethiopian honey wine, for a delicately flavored but potent drink.
Another martini starts with Ethiopian cold brew coffee. The bar has its own version of a Pimm's Cup, light and refreshing to cut through the spicy dishes, made with a house-made liqueur riffing on the English classic.
The move to Bayou Road puts Addis NOLA at the fulcrum of a historic corridor with many other Black-owned hospitality businesses and a diversity of other small operators. Lobo said that's what drew his family to this location.
"Addis means new, so we thought it would signal a new start, a renewal here in New Orleans," Lobo said. "Things are changing, and that's not going to stop anytime soon. Our goal is to build community, and that continues."
By: Ian McNulty of Nola.com

Follow "Our Story" Blog and our Instagram (@addisnola) for more fascinating details and insight on Addis NOLA, it's unique yet connected cuisine, and just some things that you never knew you needed to know!